Kayla Neece
Kennel Manager
Kayla has been a Animal Care Specialist since June 2011. She took veterinary classes at the Russell County Career and Techology Center while in high school and went to Cedar Valley College to obtain her veterinary assistant certificate.
​​​​​​​
She loves spending time outdoors; fishing, hunting and camping. She also loves spending time with her six pets: Norman, Bixby, Charlie, Tye, Maddie and Ruger.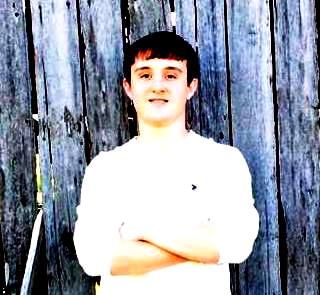 Austin Young
Kennel Attendant
Austin has been a part of the SVVS family since August 2013. He is currently studying at Virginia Highlands Community College to get his Associate Degree in Business Administration. His has a black lab named Riley and a yorkie named Nikko, whom he loves more than anything, and a cat named, Gus .
​​​​​​​
One of the hobbies he likes to do is traveling. He loves to go on trips with his family and to see places he has never seen before. He loves working at SVVS because he learns to not only take care of the animals, but to treat them like family.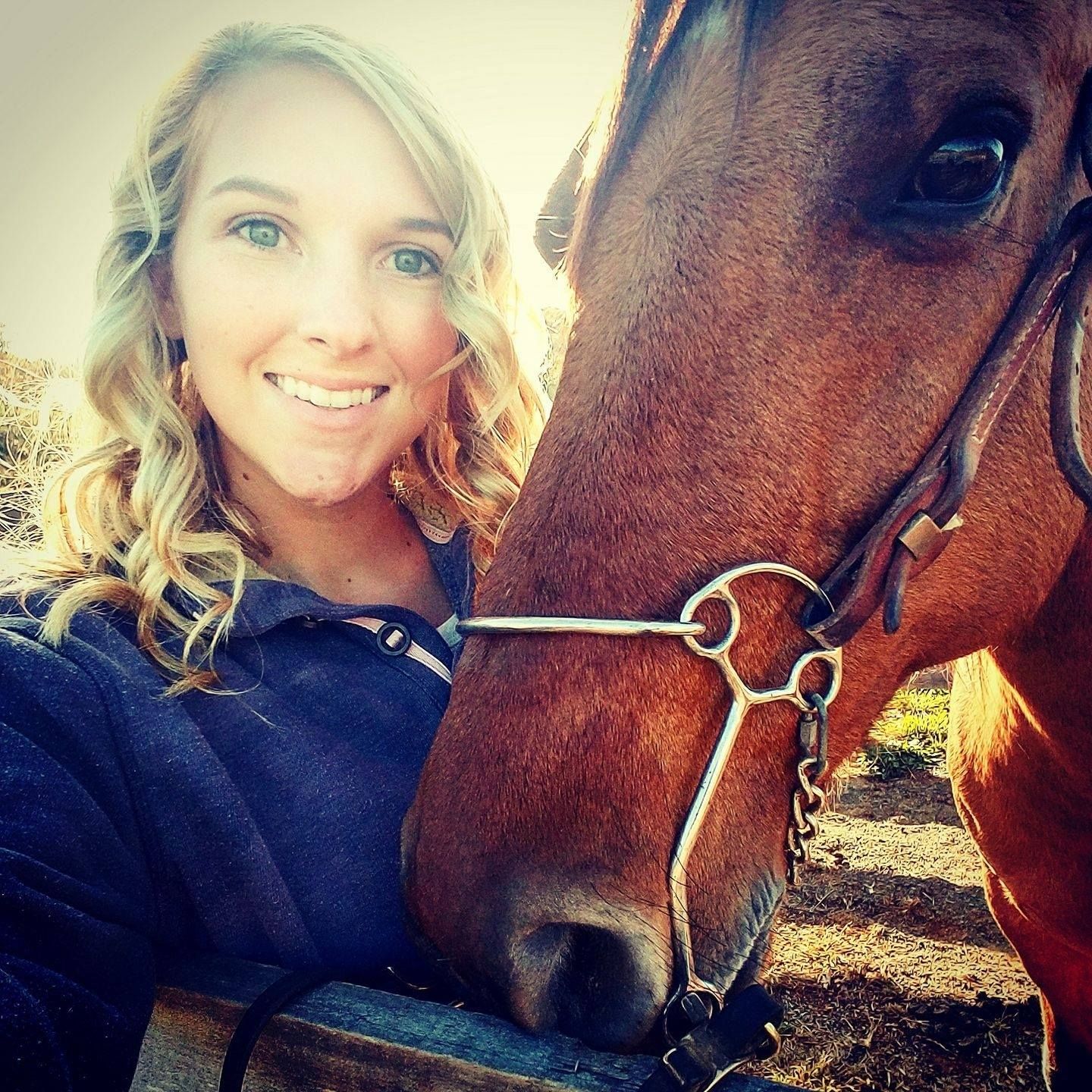 Hannah Jessee
Kennel Attendant
Hannah became a staff memeber at SVVS in August 2016. She is getting ready to attend the PTA program at Wytheville Community College. After PTA school, she plans to attend the Physical Thereapy Program at ETSU.
​​​​​​​
She has 15 horses, 7 dogs, 2 cats, and a baby calf. In her free time, she enjoys riding horses, fishing, hunting, and eating. Hannah likes working at SVVS because she has such a love and passion for animals. She loves all of our clients and everyone she works with here at SVVS!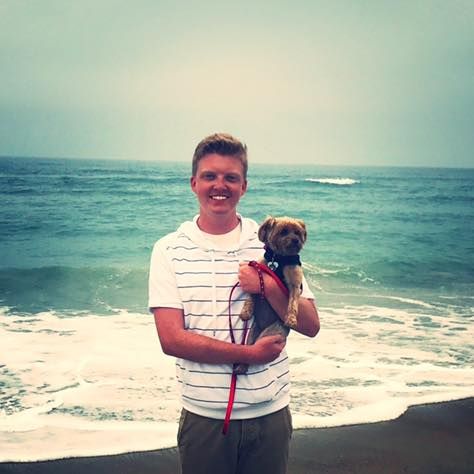 Jeremy Whited
Kennel AttendantJeremy started his position at SVVS as a kennel attendant in January 2017. He presently studies Biology at UVA-Wise and SWCC in anticipation to applying to veterinary school and graduate school in the future.
​​​​​​​
He is the pet parent of a yorkshire terrier named Bendi, who he adores unreservedly. He enjoys hiking, swimming, volunteering, and advocating animal rights outside of work and college. Working at SVVS is a superlative experience for Jeremy because it is a never ending learning environment.