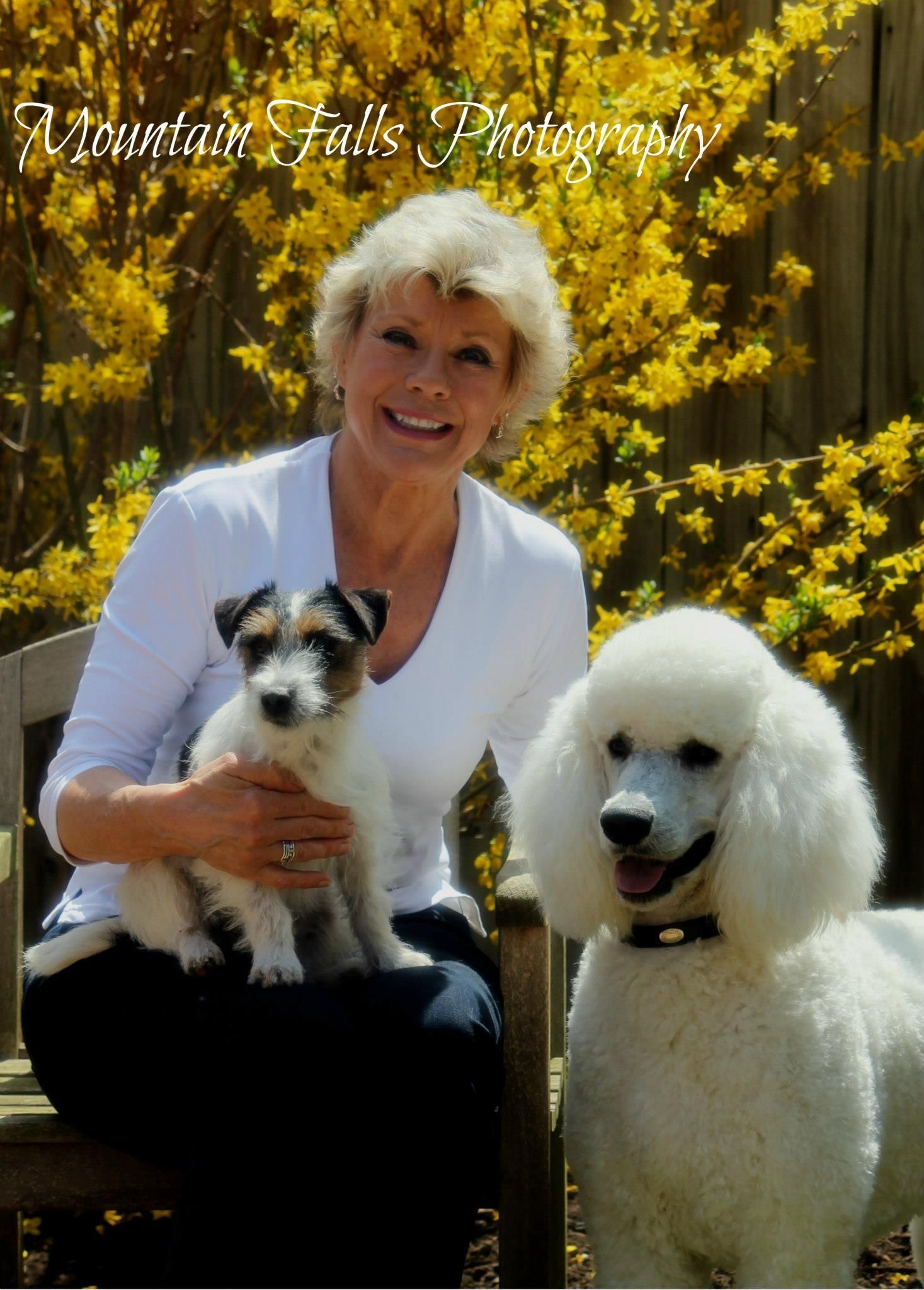 Dr. Peggy Rucker
Veterinarian and Practice OwnerDr. Peggy has had a passion for animals since she was born, in fact, one of her first words was "dog". Growing up in a West Virginia Coal Camp, she spent a lot of time in the mountains and always seemed to find a critter or two that needed help. In 1963, her family moved to Tazewell when she was in the 9th grade. She and her husband Dr. Bayard Rucker were Tazewell High School sweethearts. They both graduated from VT with BS degrees in ANimal Science in 1971 and became the first married couple to be accepted into the University of Georgia College of Veterinary Medicine.

After their graduation in 1975, they moved to Lebanon and opened Lebanon Veterinary Clinic...which transformed into Southwest Virginia Veterinary Services in 1985 when they moved into a new building. The building has undergone extensive remodeling and additions, the latest in 2009.

Dr. Peggy and Dr. Bayard share their home with 7 Jack Russell Terriers, 2 Russell Terriers and 2 Standard Poodles. Dr. Peggy's favorite pastime is working and playing in the yard with her dogs, planting flowers, landscaping, and playing the piano. Dr. Peggy is rarely seen without at least a couple of her dogs, they travel with her almost everywhere. She also enjoys doing Agility Trials with her Standard Poodle, Just J and her Russell Terrier, Jenne. When not working at SVVS or gardening, Dr Peggy serves in th eleadership of various professional associations, including the Virginia Veterinary Medical Association (past president) and the American Animal Hospital Association (past president).
Dr. Michelle Meister Jones
Associate Veterinarian Dr. Meister joined SVVS in 2000 after graduating from Virginia Maryland Regional College of Veterinary Medicine in Blacksburg, Virginia. Since 2010, Dr. Michelle has served as supervising veterinarian for the Russell County Animal Shelter located in Lebanon, Virginia.

She, husband Billy, and son, Mark, live in Lebanon with their seven dogs, five cats, and two turtles. Her son Mark attends Emory and Henry College, where he is a Math major with a Chemistry minor. She has two step daughters: Beth and husband Derrick live in Richlands with their two daughters and a son; Katie and husband Patrick live in Tazewell with their daughter. She is active in the Good Shepherd Catholic Church of Lebanon. In her spare time, Dr. Michelle also enjoys motorcycling, photography, traveling, reading, cooking for her family and relaxing at the lake with friends.